Welcome
The official beer mile resource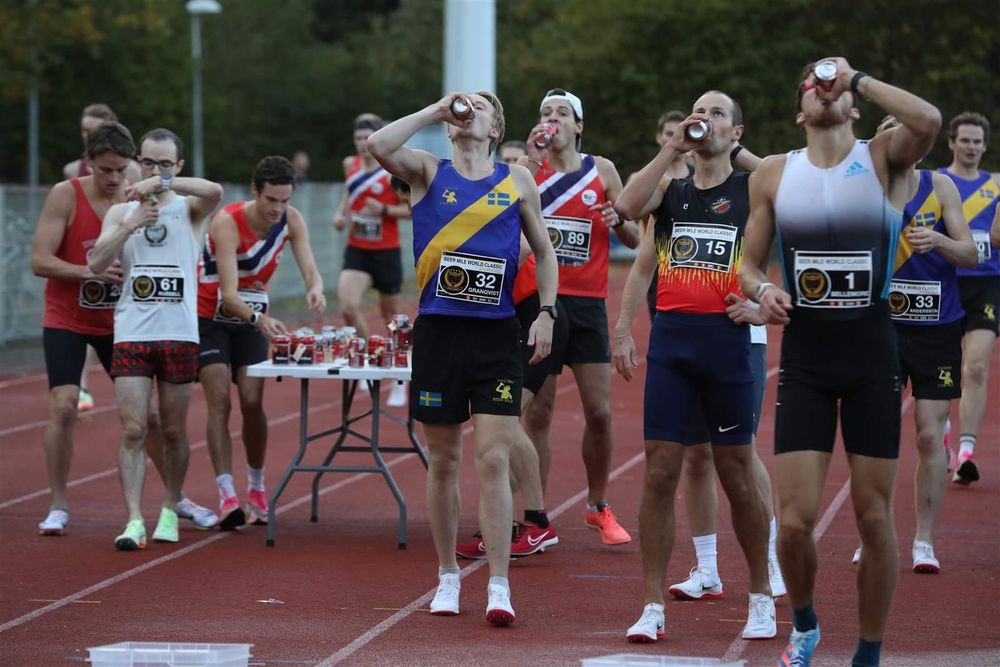 Upcoming: 2023 Beer Mile World Classic
The next Beer Mile World champion will be crowned July 1st, 2023. The Beer Mile World Classic's long-awaited return to the United States is upon us. With more than $10,000 of prize money, this years competition is sure to be deeper than ever before.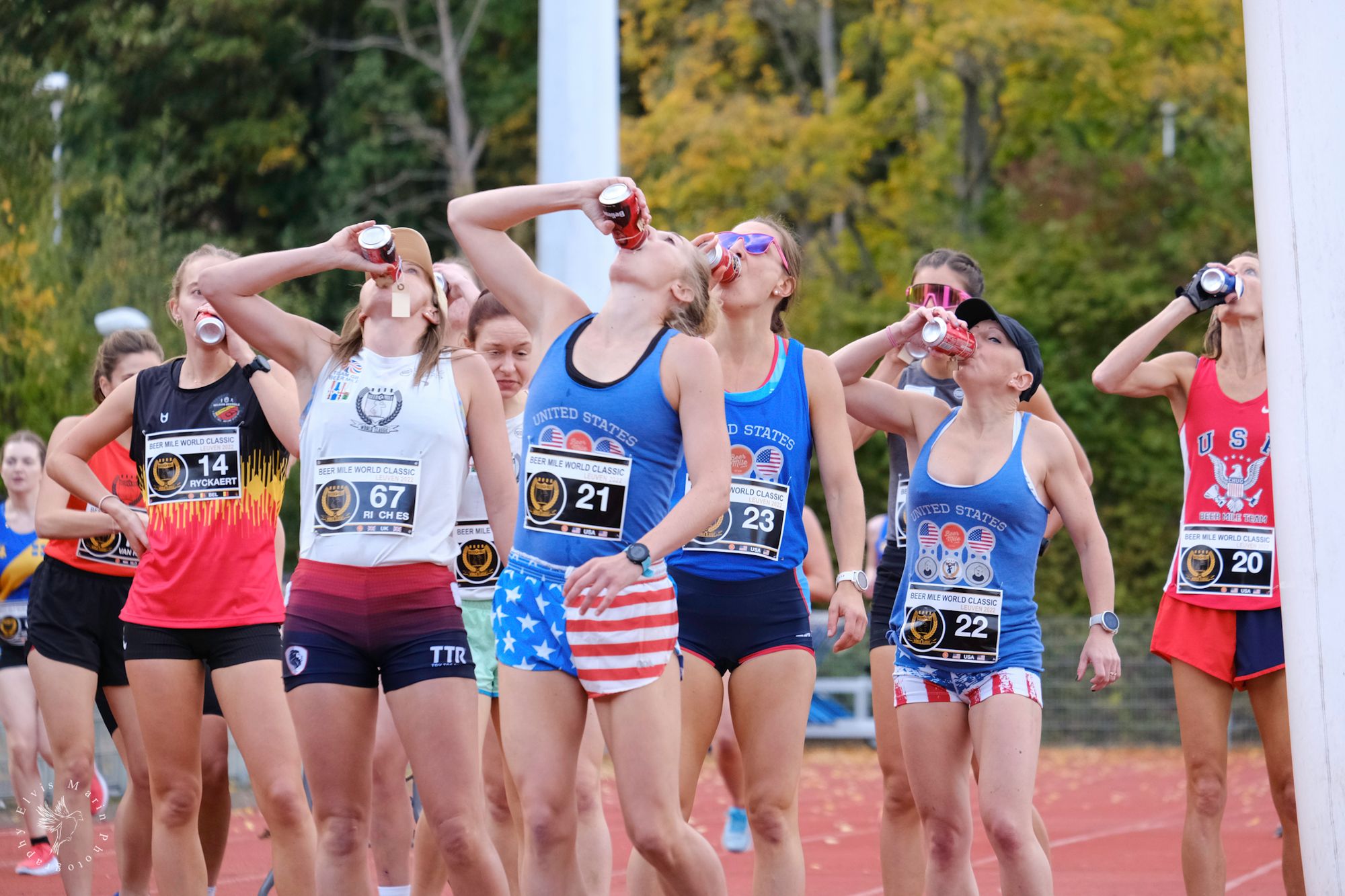 2022 Beer Mile World Classic
The Beer Mile World Classic, the world's premier drinking race, took place in Leuven, Belgium for the 8th annual edition on October 15, 2022. Athletes from 13+ countries competed for both individual and team world titles, making this the largest and arguably deepest world championship field ever assembled.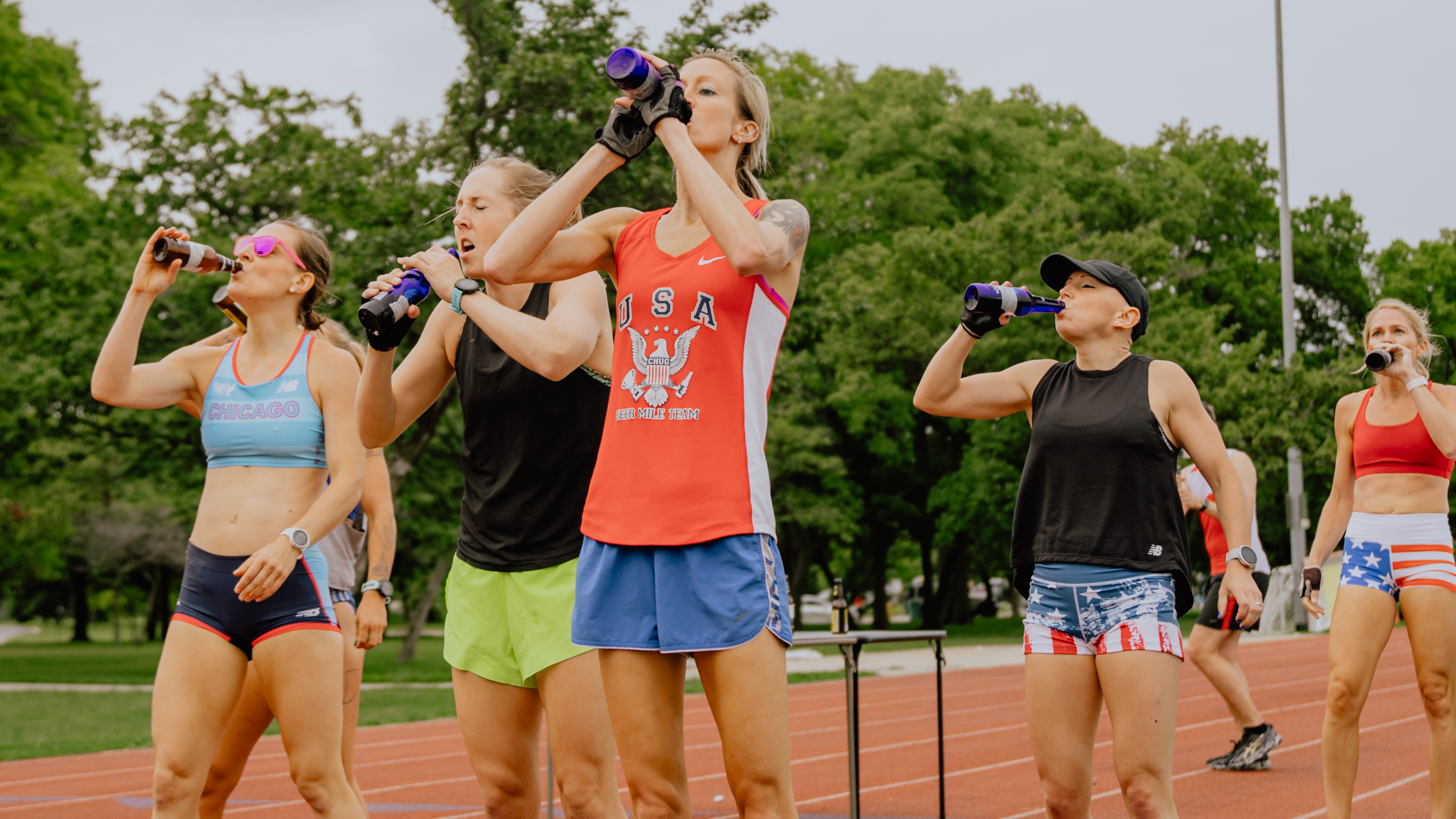 U.S. Beer Mile Championship
The Beer Mile World Classic and Beer Mile Media hosted the inaugural US Open Beer Mile in Chicago on July 16, 2022, which served as the first-ever US Beer Mile National Championships.
Running totals
Miles Run

Beers Drank

Events Hosted
Recent Videos
Eric Jenkins is BACK baby — Beer Mile Podcast Full Episode 108

1/8/2023

Eric Jenkins quits pro running for acting

1/8/2023

Eric Jenkins: The Next Beer Mile World Record Holder?

1/7/2023

Eric Jenkins Beer Mile Debut

1/7/2023
As featured on