Welcome
The official beer mile resource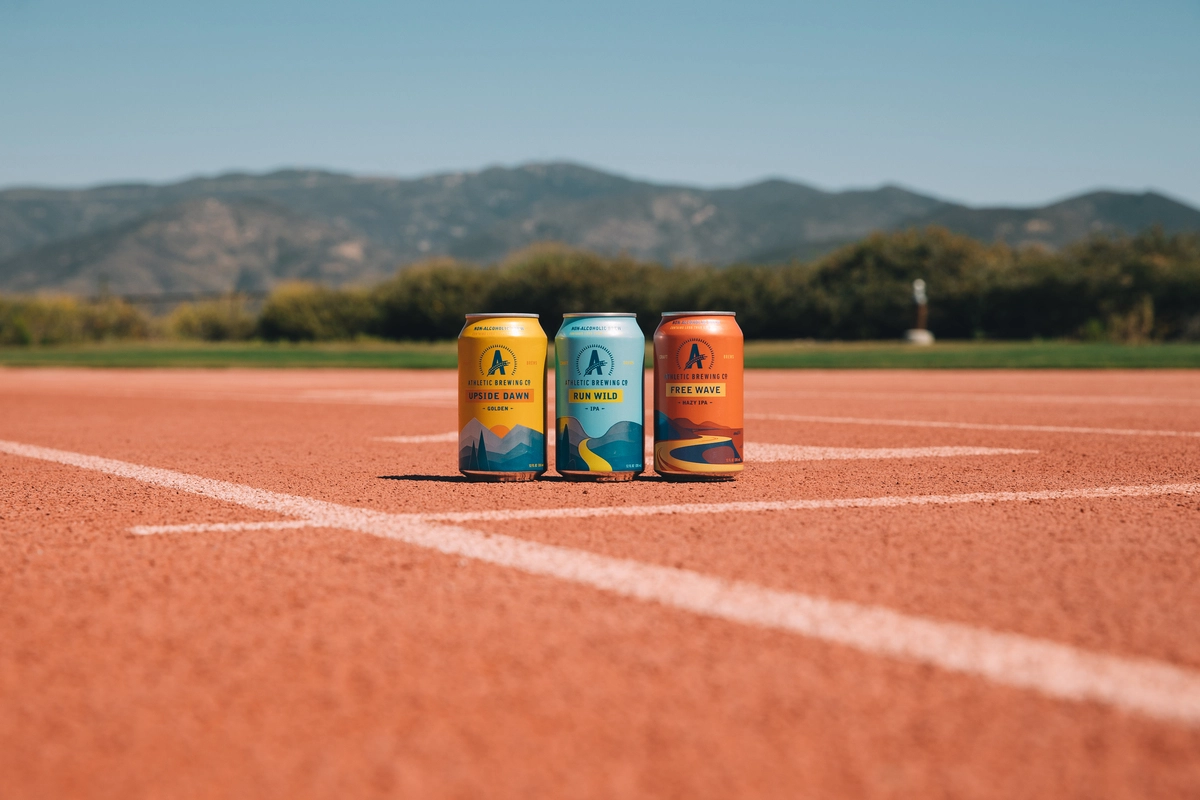 Award-Winning Craft Beers from Athletic Brewing
Athletic Brewing is pioneering a craft beer revolution. Get all the taste without compromising performance, shipped directly to your home.

Sign Up and Submit Results
Take full advantage of beermile.com with a shiny new account. Get instant access to special features, news, and more! Create an event, add races, and upload your athletes times to see who ends up at the top of the leaderboard.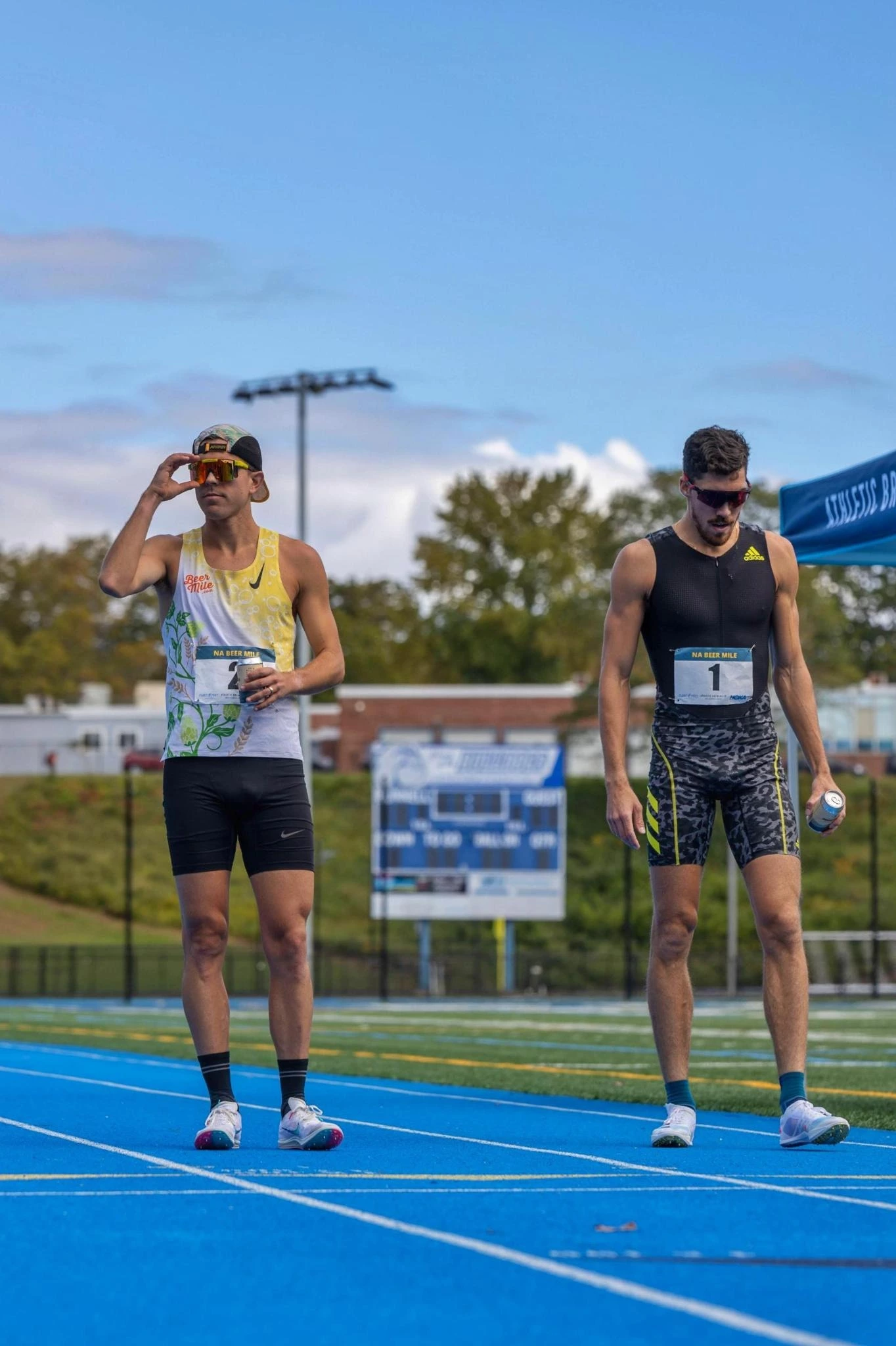 Virtual and In-Person N/A Beer Mile!
Athletic Brewing and Beermile.com will be hosting the first-ever NA Beer Mile on October 17, 2021. The race features a showdown between beer mile world record holder Corey Bellemore (4:33) and beer mile American record holder Chris Robertson (4:37).
Running totals
Miles Run

Beers Drank

Events Hosted
Recent Videos
Sh*t Talk with New Generation Track and Field: Ben Crawford, Carter Christman, and Joe Hale

10/13/2021

How Athletic Brewing is Dominating the NA Beer Game w/ Founder Bill Shufelt | Beer Mile Podcast Ep55

10/5/2021

Creating Customs for Clayton Murphy, Tinman Elite & WesFly with Greg Itahara | Beer Mile Pod Ep54

9/29/2021

Emily Durgin: Ridin' Dirty with Dirty Durgs | Beer Mile Podcast Ep53

9/23/2021
As featured on